Welcome to RCCG Jesus Centre Copenhagen
Discover, Develop & Deploy
We believe that the entire Scripture, both Old and New Testament are written by the inspiration of ….
Our mission is to make heaven, and to take as many people with us. To have a member of RCCG in
Our structure in RCCG Worldwide is listed below and can not be compromised or be ….
In July 1909, a son was born into the Akindayomi family of Ondo State of Nigeria. Even though this …
Praise & Worship God Almighty in His presence
Praising & Worshiping God with beautiful and wonderful people of God from different
part of the world. Jesus Centre, an atmosphere of miracles and testimonies
God is a wonder. He can perform wonders. He can perform wonders with you, through you and for you. He can even make you wonder if only you believe because He delights in putting His glory on display. You are the God who performs miracles; you display your power among the peoples. With your mighty arm you redeemed your people, the descendants of Jacob and Joseph. The waters saw you, God, the waters saw you and writhed; the very depths were convulsed.
Books authored by Pastor David Ade Olushola
Books authored by Pastor David Ade Olushola can be purchased from Amazon bookshop online. Click on the link to get more information about the book.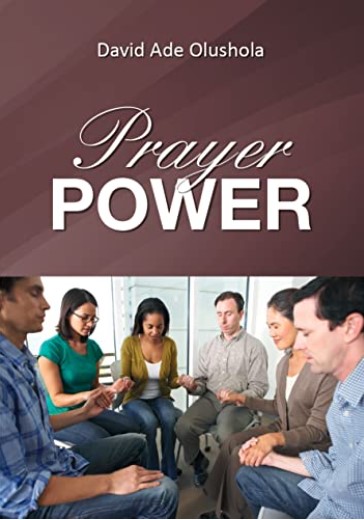 It is incredible to think that prayer has endured through the ages and persisted with men ..

Prayer & World Government
Praying for the nations and governments of the world is neither secondary nor……

It is quite fascinating to think that the EARTH does not determine the harvest of any field,….


Faith is the survival tool for every Christian. It is the victorious song of every over corner…..

Oh Lord! What is wrong with my husband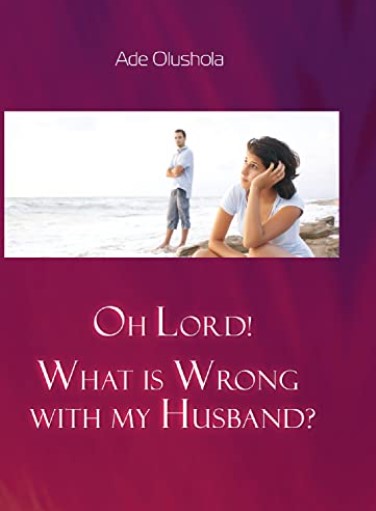 The real act of marriage takes place in the heart, not in the ballroom or church or synagogue….